Best Android Web Browsers Of 2013
No introduction need one of the major and most useful features in android is web browsing . Full featured web browser just like the desktop is available in android platform .When selecting every top application I will consider not just performance ! Performance and resource usage must me balanced . Then only it will perform similar in almost all devices . Some killer application will work well in high end devices but Sucks in Low spec devices . In android community I think the major category having just ok hardware . So developers should focuse these devices to make a huge success of their applications .EA Games make a stunning application  ! An unbelievable move on mobile gaming and show off the power of average android hardware by releasing NEED FOR SPEED MOSTWANTED for Android .So a hard work from the developer can make changes on every device . Today I am selecting top android web browser for 2013 . I believe it is changing every day so atleast few months this post is valid .
Best Android Web Browsers Of 2013
Once again this is not just performance comparison . I give ranking to every browser by performance and resource usage balancing factor .
#6) Sleipnir Mobile – Web Browser

Sleipnir Mobile is the Smartphone based web browser available for iPhone / iPad, Windows Phone and of course Android devices, that helps you browse the Web with ease using the limitless possibilities of the highly customizable tabs and intuitive functionality possible with the vast selection of gestures. Also, you can sync bookmarks for free between your Android, iPhone / iPad, Windows Phone, Windows and Mac devices using the free cloud service – [Fenrir Pass].Inbuilt Ad-blocking feature is more convenient for users .
Download Sleipnir Mobile from Google Play
#5) Opera Mobile web browser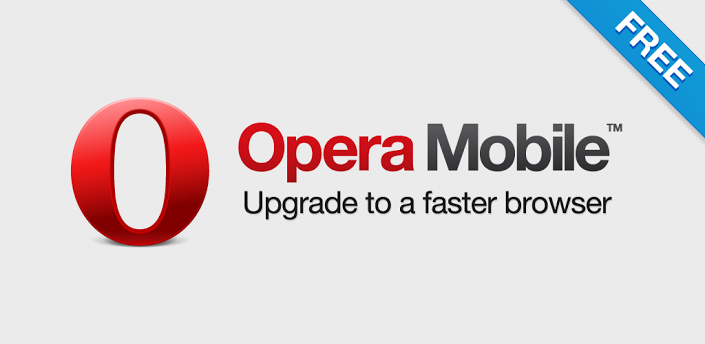 Fast, smooth and easy to use, when you're browsing on a tablet or Smartphone, Opera Mobile helps you get more out of your time online, whether you're finding information or relaxing with entertainment. It's the ideal web browser to use for fast network connections such as WI-Fi, 3G and 4G. It's designed to make the most of your Android device! Opera Mobile adapts automatically to the way you read, watch or interact with a smaller screen. You'll enjoy all your favorite websites even more in Opera Mobile.
Download Opera Mobile from Google Play
#4) Firefox Browser for Android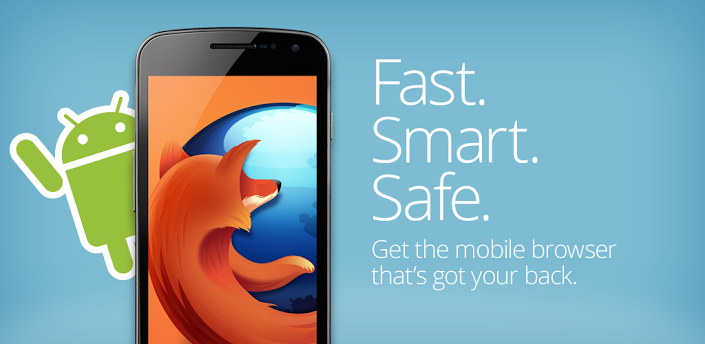 Firefox for Android is the free mobile web browser that puts the power of the open web in your hands. The official Mozilla Firefox android browser is fast, easy to use, & customizable, with the latest security and privacy features to help you stay safe on the internet.
Download Firefox Android from Google Play
#3) Google Chrome for Android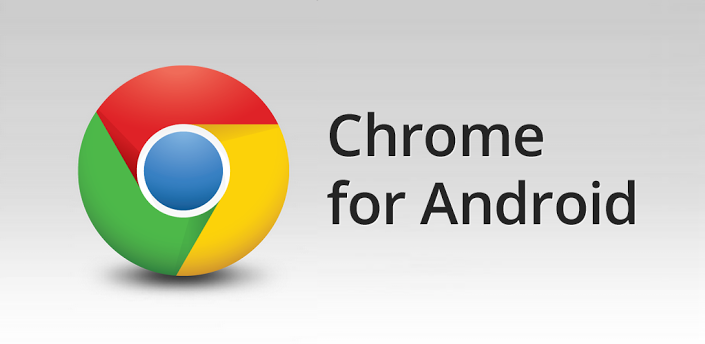 Search and browse faster with Chrome on your Android phone and tablet. Sign in to sync your personalized Chrome experience from your computer to bring it with you anywhere you go.
Search fast
Download Google Chrome Android from Google Play
#2) UC Browser for Android
UC Browser for Android provides you fast and smooth Web surfing experience. It's a totally free app. Adaptable configuration helps you adjust your way of browsing under different network connections, allowing you to reduce data costs and speed up page loading with compression. Share the best Android browser with your friends by clicking the Google+ and the "Tweet" buttons on the right.
Download UC Browser Android from Google Play
#1) Dolphin for Android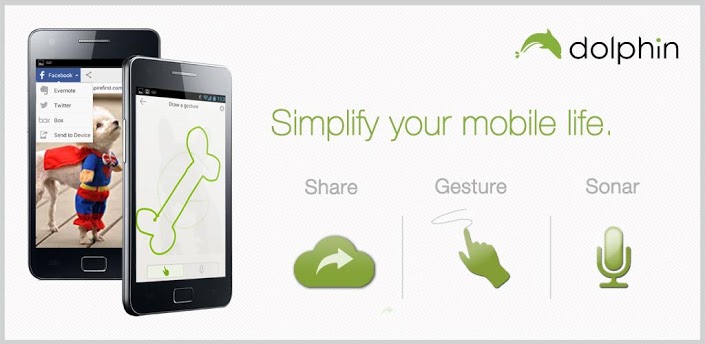 Simplify your mobile life. Let Dolphin do all the work so you don't have to. Dolphin Browser is the world's first Gesture, Sonar and Add-on enabled mobile web browser on Android.] Download Dolphin's free mobile browser and join the 50 million who enjoy the exclusive features of our mobile web browser.
Download Dolphin Android from Google Play
These browsers required a decent internet connection 3G or wifi recommended ! But if you are being High data saving environment or low speed browsing environment like GPRS or EDGE . You should use  Opera Mini  or Dolphin Mini They have server side compression features . That enables superfast browsing in low speed connections .
Recommended Articles