Best Antivirus for Windows 7
Now a days everyone is searching for a best antivirus. People want a good and a consistent antivirus which updates regularly and detects new viruses which try to enter into your system. but most of them do a search "Best Antivirus for Windows 7″ and download pirated version !
Antivirus regularly need update. each update add new virus database , Mostly  pirated version cannot get update ! so it not good to install pirated stuff !
Do you know the actual price of best antivirus ? ! then you will buy it because it will protect you always as a safe guard of your computer , here are some list of leading antivirus and its price in INR .
Which is Best Internet Security  Or  Antivirus ?
Mostly Internet Security is an advanced solution . It is  total protection of your computer because it comers with standard antivirus , anti spam , internet security applications e.t.c , if your pc is not connecting to internet you need just an antivirus , A regular internet user Must have an Internet Security. 
Say No to pirated version and buy genuine !
#1) Kaspersky Internet Security 2012

Special Edition 3 PC 1 Year
 Price:   Rs. 907 INR  (approx. 16$)
#2) Quick Heal Internet Security 2012 2 PC 1 Year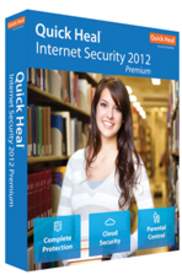 Price:   Rs. 1238  INR  (approx. 23$)
 #3) Norton Internet security 2012 3 PC 1 Year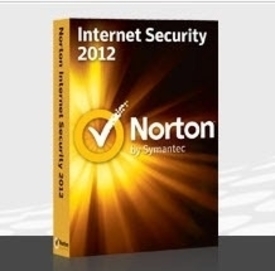 Price:   Rs. 2094  INR  (approx. 37$)
#4) McAfee Internet Security 2012 3 PC 1 Year
 Price:   Rs. 2099  INR  (approx. 37$)
#5) Panda Internet Security 2012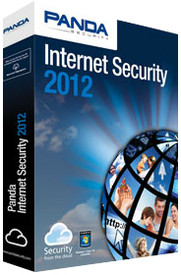 Coming Soon
#6) Bitdefender Internet Security 2012 1 PC 1 Year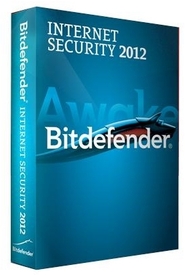 Price:   Rs. 394  INR  (approx. 7$)
Personally i am using Kaspersky Internet Security .  past 5 years i am using Kaspersky i never got any issue ,  never ever i lost data due to a Virus Attack ! Thanks for Kaspersky Labs . 
Recommended Articles
Subscribe to OpenW3.com