7 Must Have Google chrome extensions for facebook 2012
Google chrome help us to  use facebook much more easier now ! with fabulous extensions
I was looking for a Google Chrome Facebook Extensions that will help me to navigate easy on Facebook and get effective notifications without visiting Facebook.com. so i went to chrome.google.com/webstore/ and search "Facebook" i found some cool extension over there here is a list of 7 extensions that i like most .
1)Facebook Photo Zoom
The best way to view photos on Facebook! yes all you need is point the  mouse pointer over the image you like to view this extension makes that photo zoomed automatically !
2)Facebook Notifications
This extension connects to your Facebook account to show you what's happening with your friends with out visiting Facebook , Handy 1 click away !
3)Prettify your Facebook chat
Prettify your Facebook chat gives Bigger size chat window , more animation, more… nice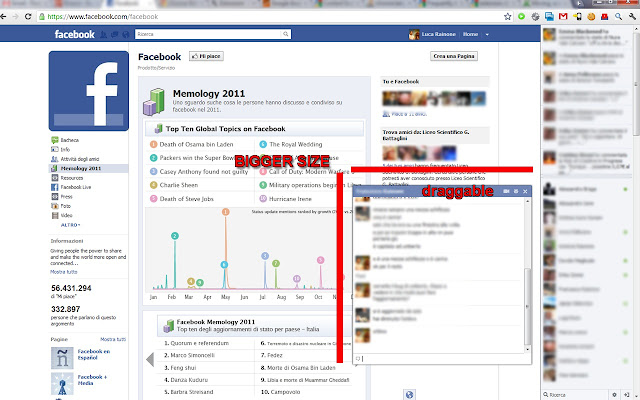 4)Auto Select All Facebook Friends
Automatically select all of your Facebook Friends when sending invitations to Facebook Events or Fan Pages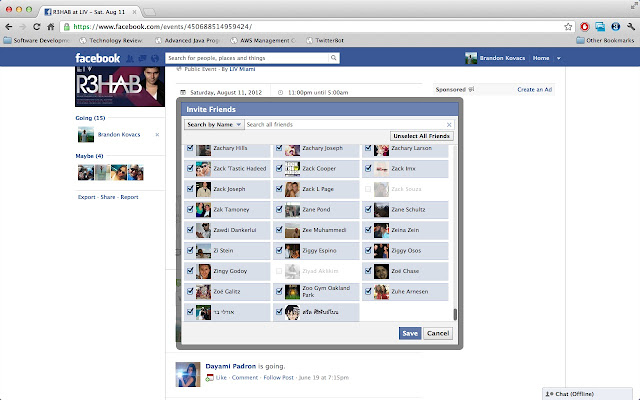 5)Facebook Share Button
Fast & simple way to share the currently viewed page on Facebook. Also displays the Official FB Share Count for every web page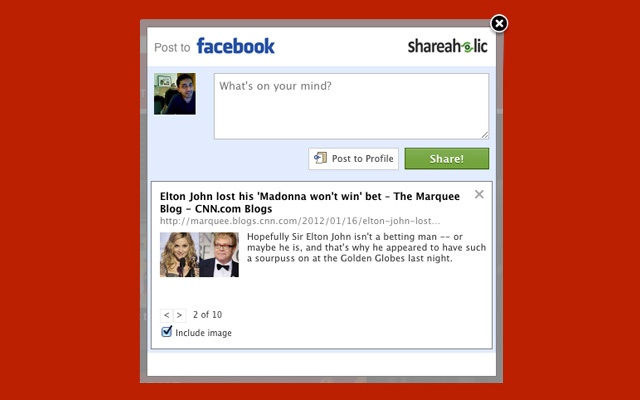 6)SocialPlus! for Facebook
SocialPlus is an all in one extension ! Customize and make Facebook better with SocialPlus! (Skin, don't like button,VideoChat, emoticons, color, nudge, photo preview e.t.c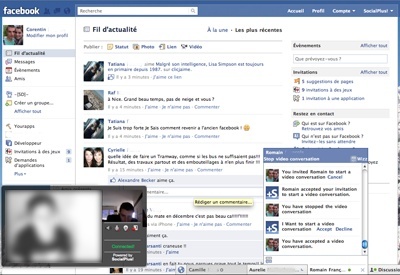 7Facebook Ads Blocker
Facebook Ads Blocker is not like any other plugin like it. FBAB blocks not only the ads on friends pages, but all over the site. Facebook has become flooded with annoying and misleading ads lately. Some of them are not only insecure but are stealing your information and using it for many other things.
All Extension developer repeatedly says, they do not take private data's. You can easily switch on and off the plugin in Chrome .
Recommended Articles
Subscribe to OpenW3.com